What is an HRIS Software?
HRIS are intersections of human resources and information technology through HR software to perform a process in computer form. Human resources information systems allow businesses to effectively plan their HR expenses, manage them, and control them without excessive spending. In most cases, it also leads to increased efficiency in making HR decisions. The decisions made should also increase in quality, so the productivity of both employees and managers should increase and become more effective.
HRIS provides professional reports on metrics and analytics that can help HR managers spot issues at a glance. Allows HR to make essential business decisions and develop strategies to advance the organizational performance, like determining hiring losses and estimating sales turnover rates in various departments.
Advantages of an HRIS Software
List of HRIS Software
When you start looking for the best HRIS software, it is easy to get overwhelmed with the list of options available. Here is the handpicked list of an HRIS software to choose as per your requirement: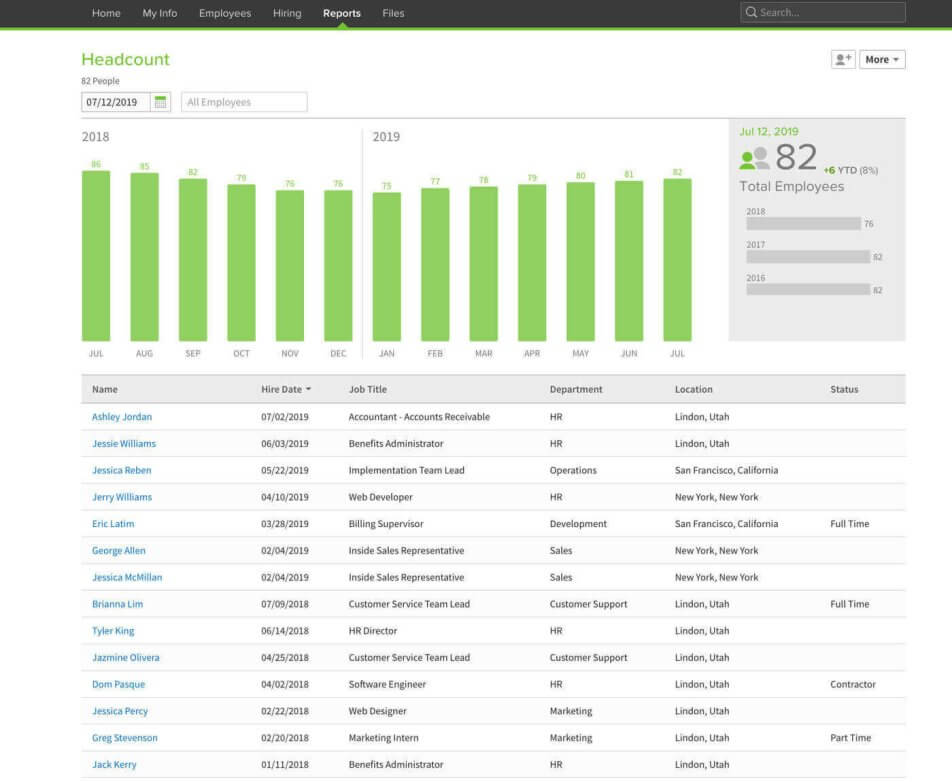 BambooHR is a cloud-based best HRIS for small and midsize businesses. Allows managing employee information and performance reviews in a centralized location that makes it easier for HR to find relevant employee lifecycle information. From personal and payment information and streamlines the whole recruiting process from applications to first-day orientation.
BambooHR HR tool is the core software that uses a subscription-based model that depends on employees plus a one-time implementation fee. Compatible with Linux, Windows, and Mac. Accessible from anywhere, so you will always have the information you need.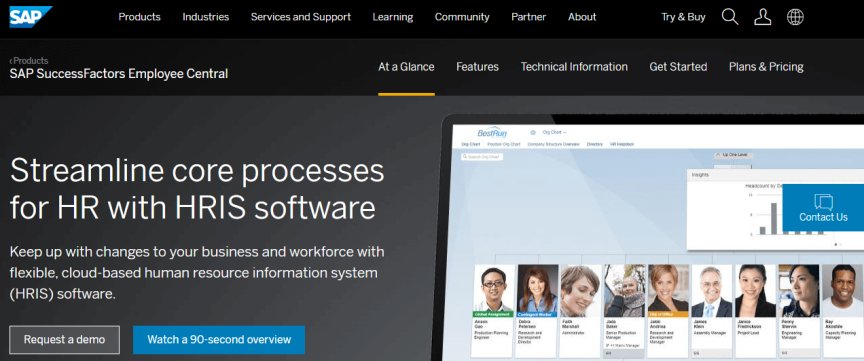 SAP SuccessFactors is the best HRIS that provides a complete set of talent management solutions, robust workforce analytics, and succession planning with a next-generation core HR solution that improves executive insight and decision making. SAP SuccessFactors HR software helps ensure you have the right people with the right skills. Ties people's strategy to business strategy with workflows that directly impact business results and drive company success.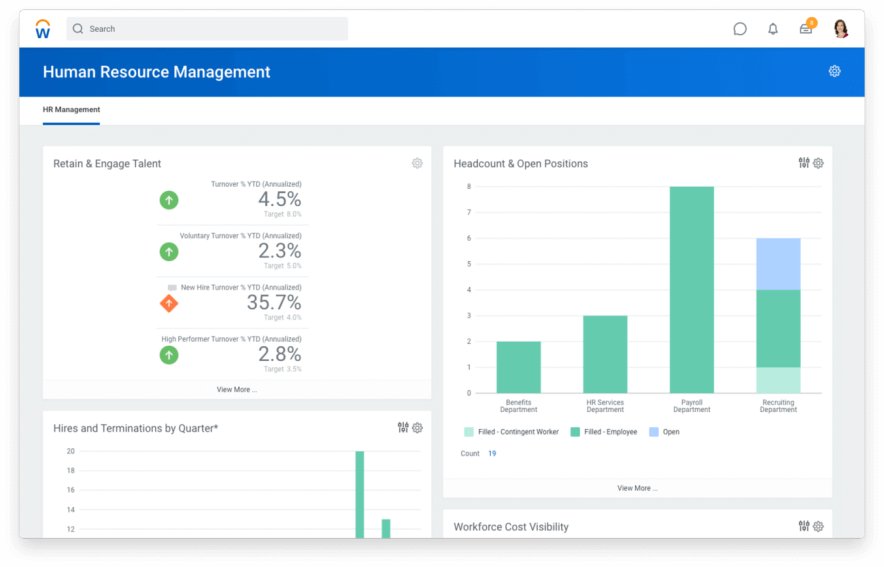 Workday is a cloud-based HRIS, which provides a single solution for all the HR tasks like workforce management, human capital management, employee data management, performance management, etc. It is designed for almost all sizes of businesses, especially companies with multiple locations. Workday is user-friendly, global system software that offers the latest version with updated capabilities to the customers both on the browser and mobile.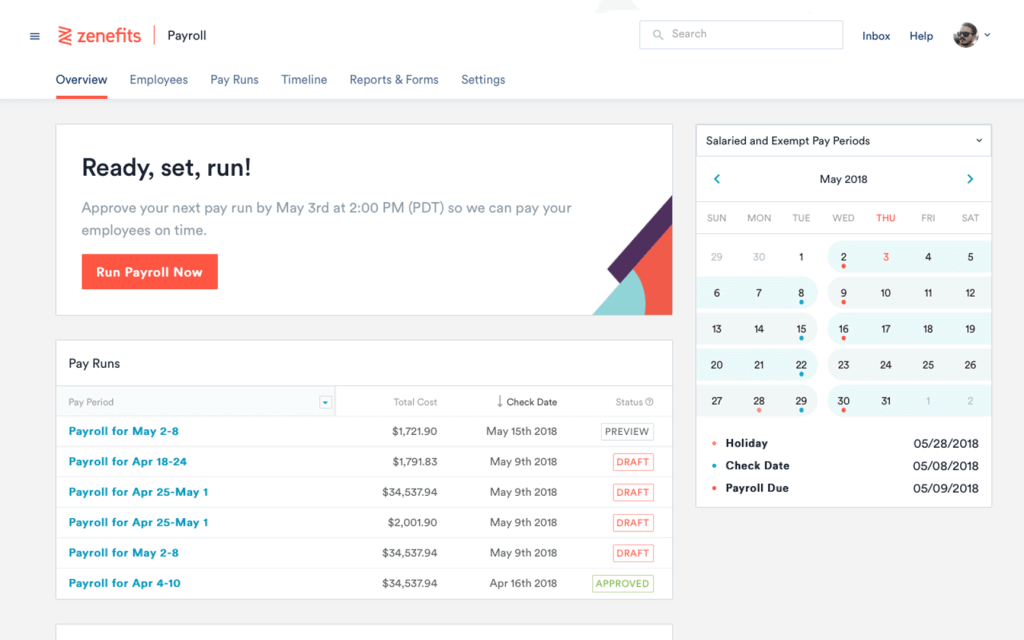 Zenefits is one of the best software that manages payroll, employee performance, time-tracking, and employee benefits processes from a single online dashboard. HR functions are deeply integrated so that changes made to one aspect of the human resource information system automatically initiate changes to all relevant information. Zenefits system provides performance apps that combine with advisory services and integrated partner apps to simplify administration radically.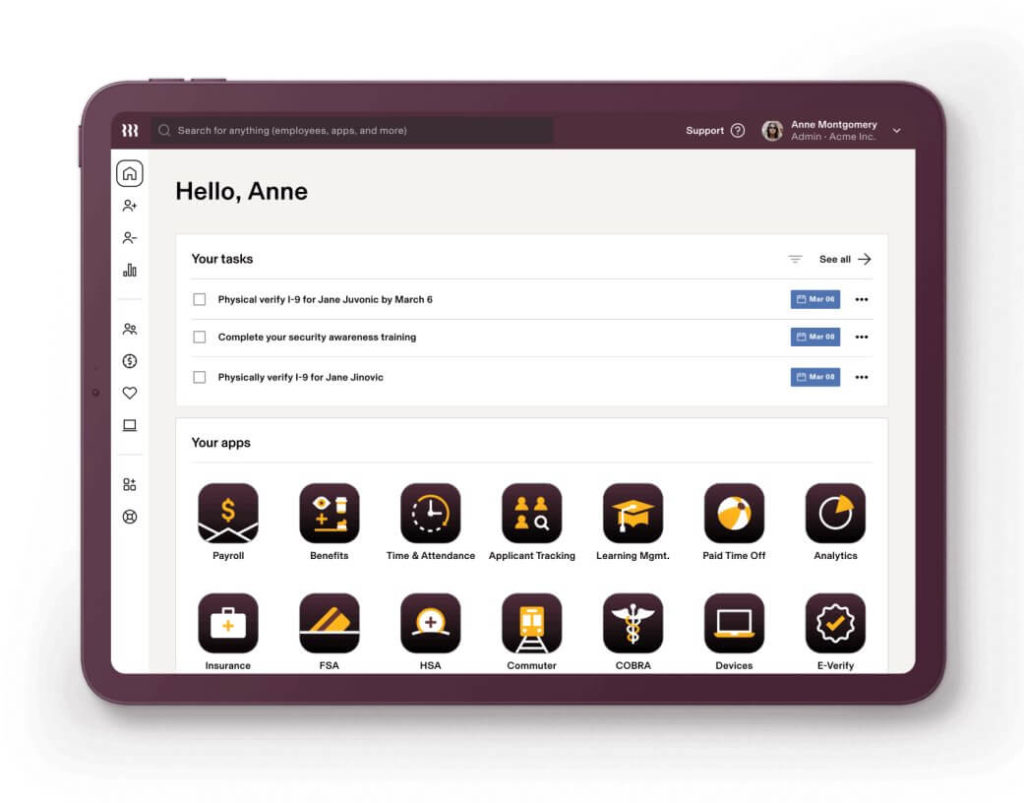 Rippling is software that allows you to manage your company's Payroll, HRIS processes, and IT all in one modern platform. Maintains all of your employee management systems and data together and helps automate your busy work. It allows HRIS analysts to unify employee data management whether your business has one employee or 1,000 employees. Rippling provides a mobile app and self-service portal so that employees can monitor and rectify any errors that occur with their information.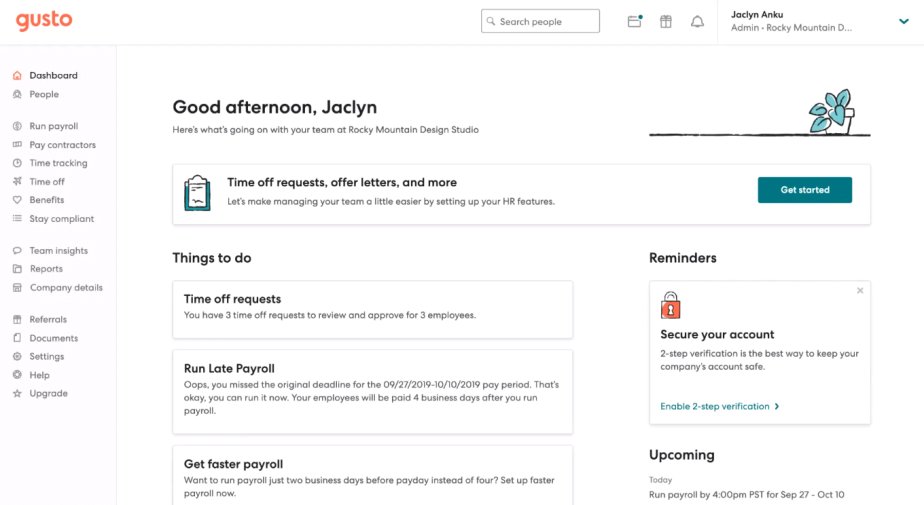 Gusto is a cloud-based software that helps small business owners to take care of all tasks. Offers HR systems and services to manage employee onboarding, running payroll, and engaging employees and teams using one integrated and easy-to-use platform.
Gusto streamlines the payroll process using integrated payroll software and makes running payroll easy by offering full-service support for automatic payroll processing, tax filing, and payroll compliance.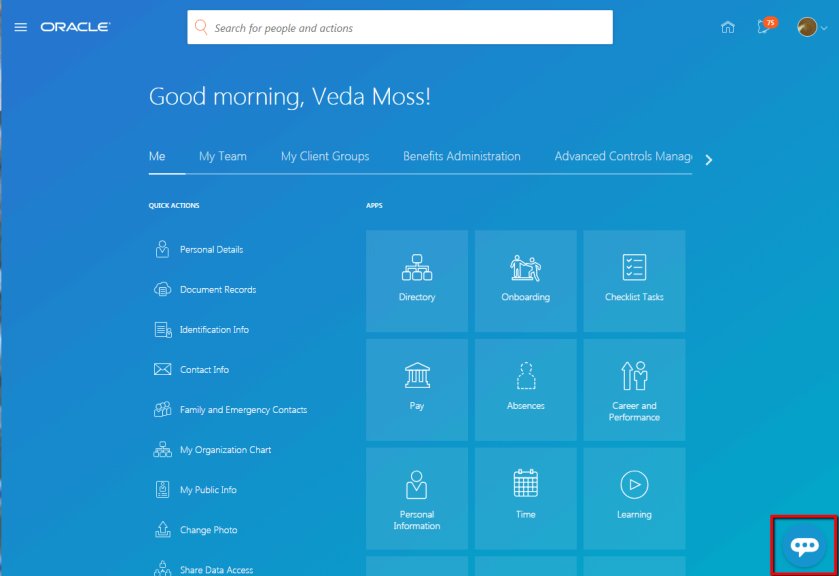 Oracle is an advanced HRIS system that controls and connects the human resource process from hire to retirement, including global HRIS and workforce management. It connects enterprises with one cloud unifying across finance, supply chain, and customer experience. Provides accurate and real-time visibility across your workforce.
Oracle HRIS systems provide a consistent experience across devices, enable you to improve decision-making, and empower you with market-leading innovation to address your needs today and into the future.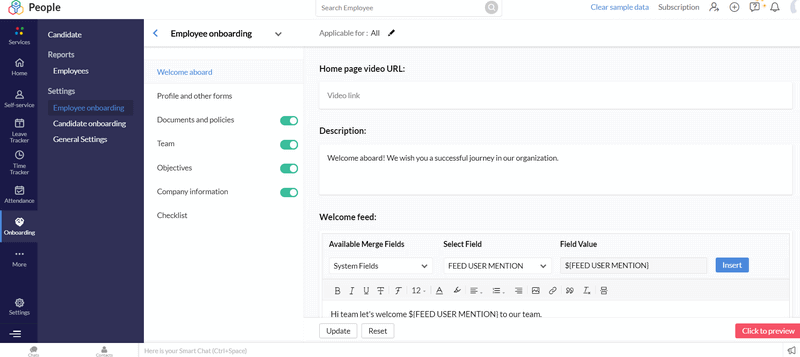 Zoho People is a cloud-based software for businesses of all sizes that simplifies and automates HR operations and workforce planning. Enables you to perform all the HR functions, from onboarding to exit from a single, centralized location, making the processes more accountable and transparent. Empower your employees to keep track of their activities. Zoho People HRIS systems offer drag and drop functionality.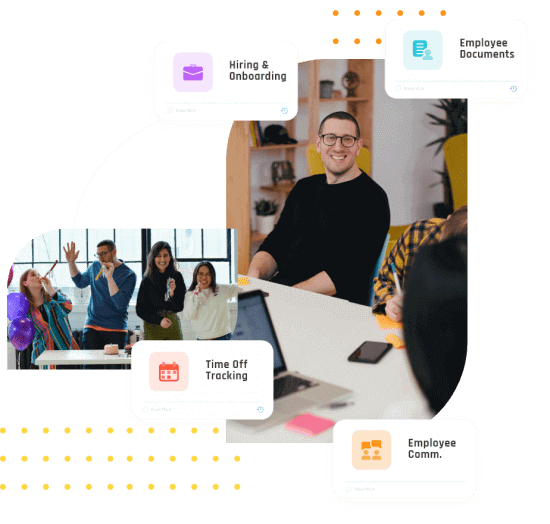 UZIO is a cloud-based solution that is suitable for businesses of all sizes. This integrated solution offers overall organizational management, such as employers and employees single sign-on access to centralize their human resources tasks, benefits administration, and online payroll processing. UZIO HRIS systems automate human resources administrative tasks, record-keeping, and maintain compliance. Its self-service people operations platform helps employers go paperless and navigate employee management complexities in a few clicks.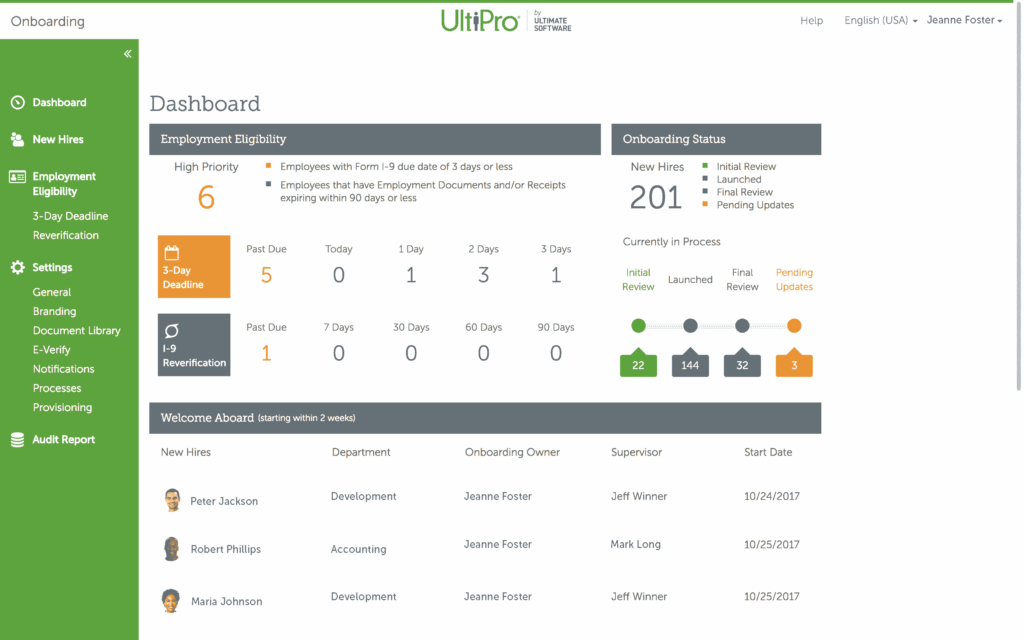 UltiPro is an HRIS that provides a combination of time and labour management, compensation, payroll, applicant tracking system and human resources modules that effectively link individuals to data and resources needed to carry out their tasks effectively. UltiPro HRIS systems come with a people management solution for roles such as a supervisor, HR manager, hiring manager, payroll professional, etc.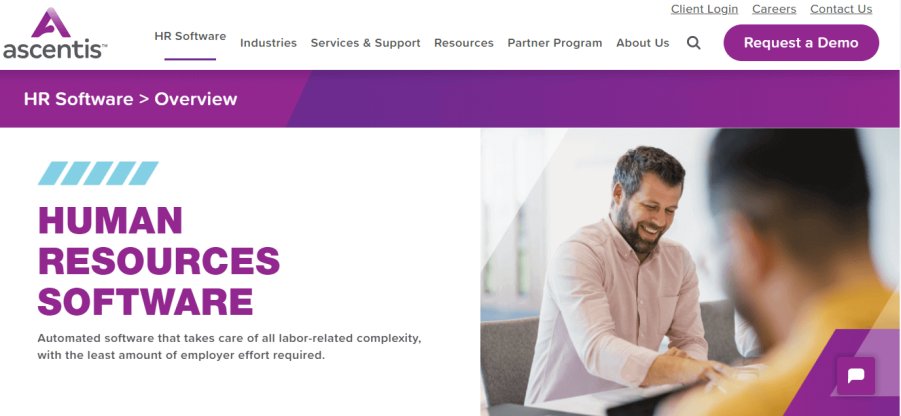 Ascentis is a cloud-based software that provides robust systems to manage workforce optimization while maintaining compliance with federal mandates easily. Designed for midsize companies, including recruiting, onboarding, time and attendance, and payroll.
Ascentis HRIS vendors provide insights into trends with deep HR analytics within employee metrics. Provides a fully-automated time and attendance solution that features online timesheets, clock in/out functionality, scheduling, etc.
ADP is one of the best HR software designed for businesses of all sizes. It includes time and attendance tracking, employee self-service portal, performance management, employee engagement, learning management system, talent management, HRIS benefits management, etc. Provides a straightforward user interface that allows the HR team to store pay stubs and annual reports securely. Enables users to enhance security and improves your business to make payroll information much more targeted. Provides a 401(k) plan to plan employees retirement properly.
ADP HRIS providers allow managers to create customizable payroll reports. Enables users to work in various languages, currencies and time zones. Allows users to filter reports based on payment period, employee information, etc. Enables employees to view work schedules, download pay statements, and request time off.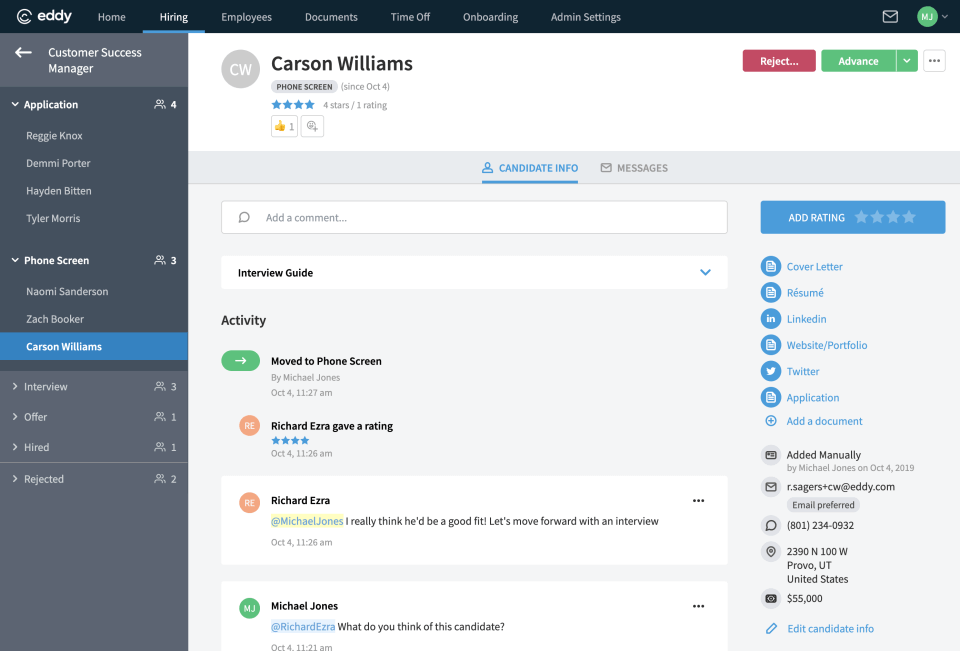 Eddy is an HR software designed for businesses of all sizes. It includes progress tracking, time-off management, document storage, and reporting capabilities. Enables users to create and post jobs on a customizable jobs page. Allows users to manage HRIS functions, monitor candidates and manage employee onboarding. Eddy provides automated messaging and drag-and-drop functionality that enables HR professionals to streamline the hiring process.
Eddy HRIS vendor allows HR teams to evaluate the candidate's performance by adding ratings, tags, comments and emojis. Enables human resources teams to generate PTO (paid time off) and view reports for each team member.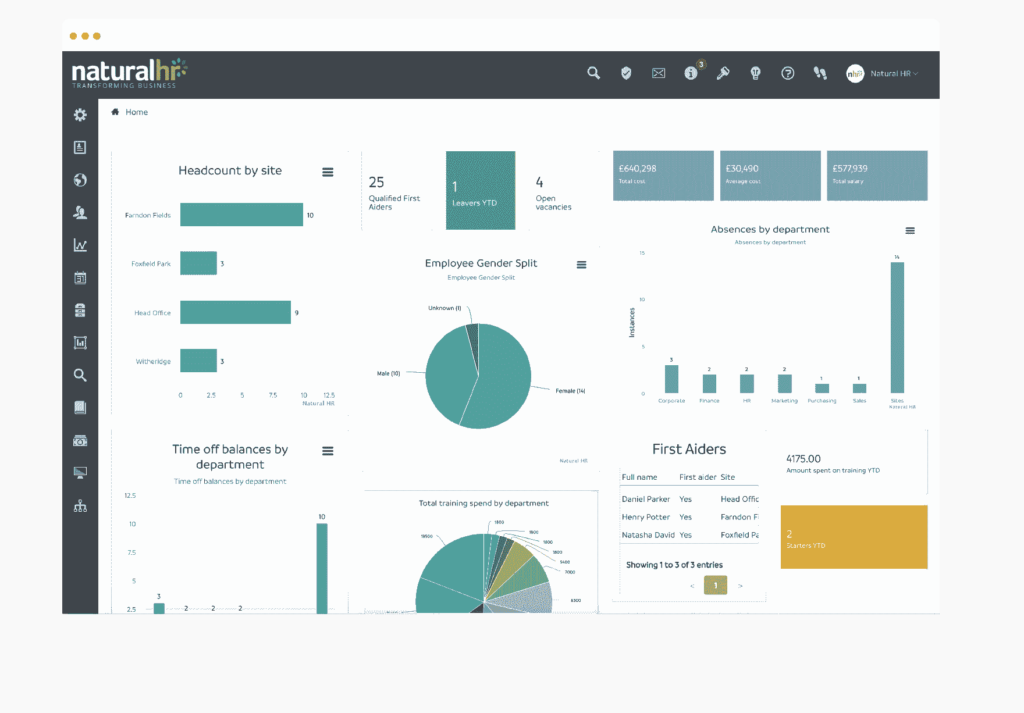 Natural HR is software designed for medium sized and large sized business leaders. It includes performance management, absence management, recruitment, reporting and analytics, etc. Enables users to add electronic signatures and personal information in an employee self-service portal. Allows users to automate and streamline onboarding and offboarding processes. Natural human resources management system enables users to manage expenses, salaries, bonuses and assets.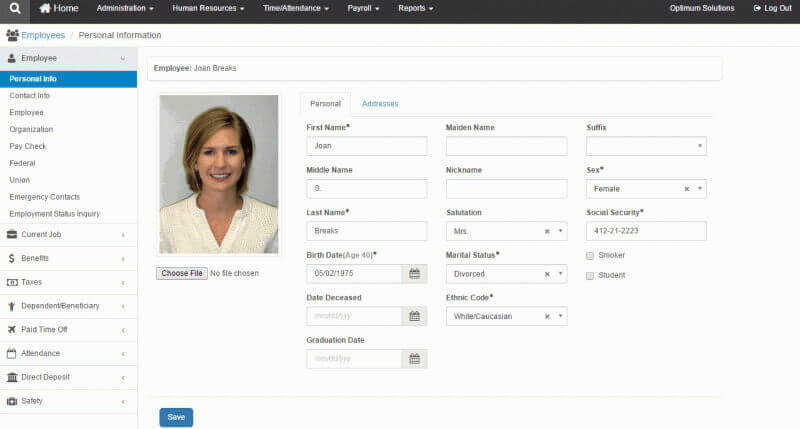 Optimum is suitable for medium sized to large sized businesses. It includes applicant tracking, time and attendance management, hiring, etc. Enables users to add personal information, including address and contact information, in an employee self-service portal. Allows an admin to set permissions and determine access to individuals as per their requirements to access confidential information. Optimum human resource management software vendors enable an HRIS analyst to edit and store employee details, such as addresses, contact information, and signatures.
Conclusion
An organization that takes the opportunity to invest in a Human Resource Information System that reflects its targets, objectives, mission and values represents a company that invests in its future and success. It is necessary to customize a Human Resource Management System to meet company needs so that an integrated system remains flexible throughout the organization's lifetime.
Frequently Asked Questions
What Are the Three Different Types of Hris Systems?
Multiple HRIS systems:
1) Operational: Allows managers to obtain human resource data to support repeated human resource decisions. It includes information about the organization's employees and governmental regulations.
2) Tactical: Enables managers to make decisions that highlight the allocation of resources. It includes job analysis, recruitment decisions, employee compensation plans and employee training and development.
3) Strategic: Allows managers to focus on workforce planning and specific human resources. The primary purpose of strategic human resource information systems is to understand workforce planning and labour resources better.
Which Human Resources Information System (HRIS) is best?
BambooHR allows you to manage employee information centralized in one location, making it easier to find entire employee lifecycle information.
Gusto streamlines the payroll process using integrated payroll software and makes running payroll easy by offering full-service support for automatic payroll processing, and payroll compliance.
SAP SuccessFactors helps ensure you have the right people with the right skills to do good work. Ties people's strategy to business strategy (HR strategy) with workflows that directly impact business results and drive company success.
What Are the Reports Generated by Hris Systems?
Reports generated by HRIS systems are: Recruiting Reports, Attendance Reports, Employee Performance Reports, Compensation Reports, Payroll Reports, Turnover Reports, Leave Reports, etc.
Featured Image Courtesy – Photo by Van Tay Media on Unsplash