What is an Anti-Spam Software?
Anti-Spam Software enables users to identify spam to analyze email sending and receiving issues. Allows users to validate emails to ensure that email addresses are correct to avoid bounced emails. Provides Simple Mail Transfer Protocol (SMTP) email verification to confirm that an email address has a valid mailbox. Allows users to export an email list in XLSX, CSV, TXT and CSV format. Enables an admin to identify emails with specific addresses and verify mail exchanger records.
Email Security application lets users detect and identify information, such as emails' first and last names. Enables an admin to track and share verification lists with their team members. Allows users to store files in a centralized database. It enables users to work with various email domains, such as Hotmail, Gmail, and Yahoo.
Features of an Anti-Spam Software
List of Anti-Spam Software
When you start looking for the best anti-spam software, it is easy to get overwhelmed with the list of options available. Here is the handpicked list of an anti-spam software to choose as per your requirement: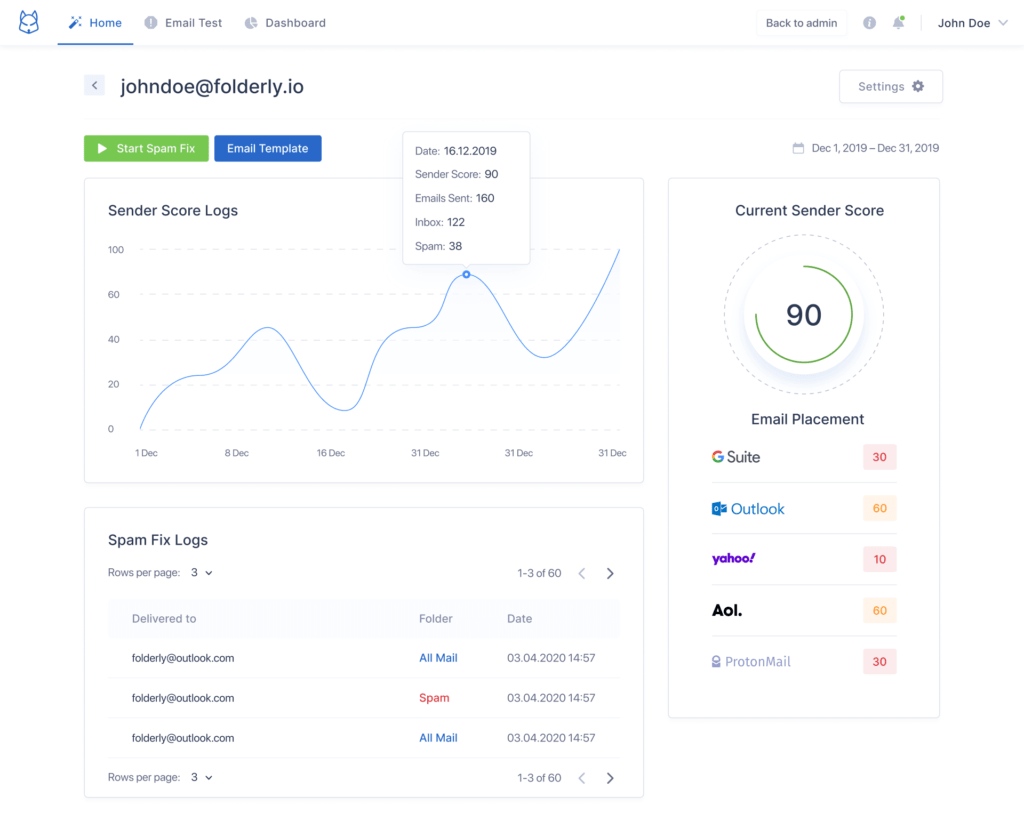 Folderly is a cloud-based anti-spam suitable for businesses of all sizes. Enables users to increase encrypted email deliverability by tracking an outbound email using outbound filtering to ensure that encrypted email reaches the correct recipient and helps control mail flow. Allows users to prevent email related issues, such as spam filters, spam traps, and blocklists. Folderly anti-spam software enables users to perform spam identification to analyze email sending issues.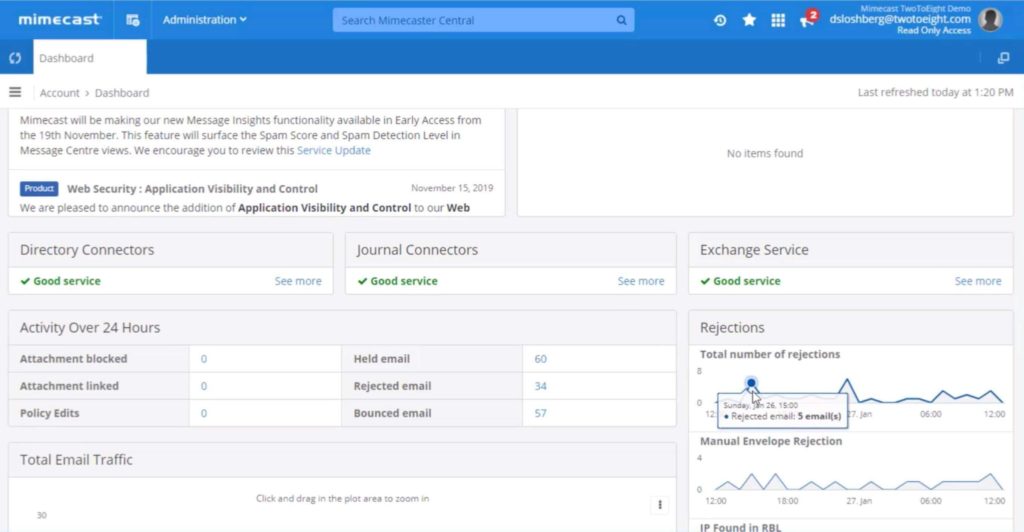 Mimecast is an anti-spam software to defend businesses against inbound malicious emails and spam. It uses technology to detect sophisticated cyber-attacks and prevent them from reaching your inbox. Also provides DLP, content control, and email encryption through Mimecast security messaging.
Mimecast threat protection is a security platform integrated into Secure Email Gateway. It checks the URL by scanning when you click on online malicious URLs to protect your sensitive data.

ESET is an anti-spam software suitable for businesses of all sizes. It includes anti-malware protection, file security, artificial intelligence, inbound and outbound filtering, and bot protection. Allows users to protect sensitive information such as username and passwords from spyware, rootkits, viruses by monitoring malicious activities. ESET anti-spam software also Enables businesses to remove malware and spam from email servers using spam filtering technology.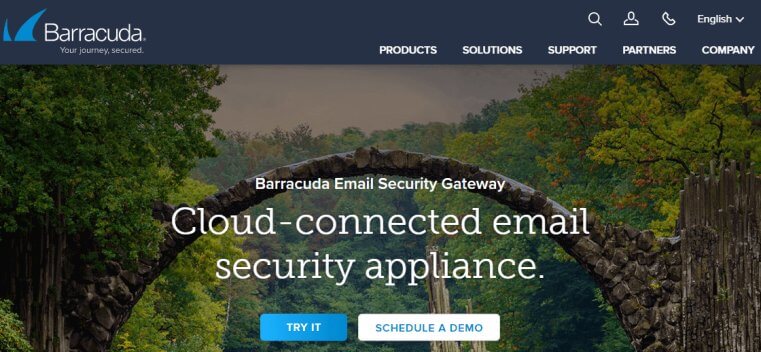 Barracuda is anti-spam software that protects your data from unauthorized access or potential threats by removing sophisticated malware like phishing attacks, adware, spam, and viruses. The tamper-proof storage complies with the corresponding policy on email retention. Enables users to detect inbound and outbound email threats using threat detection functionality
Barracuda, an email security gateway, uses a high-quality encryption and detection system to ensure sensitive information's safety and practical storage. It also allows users to gain insights into spam protection in real-time.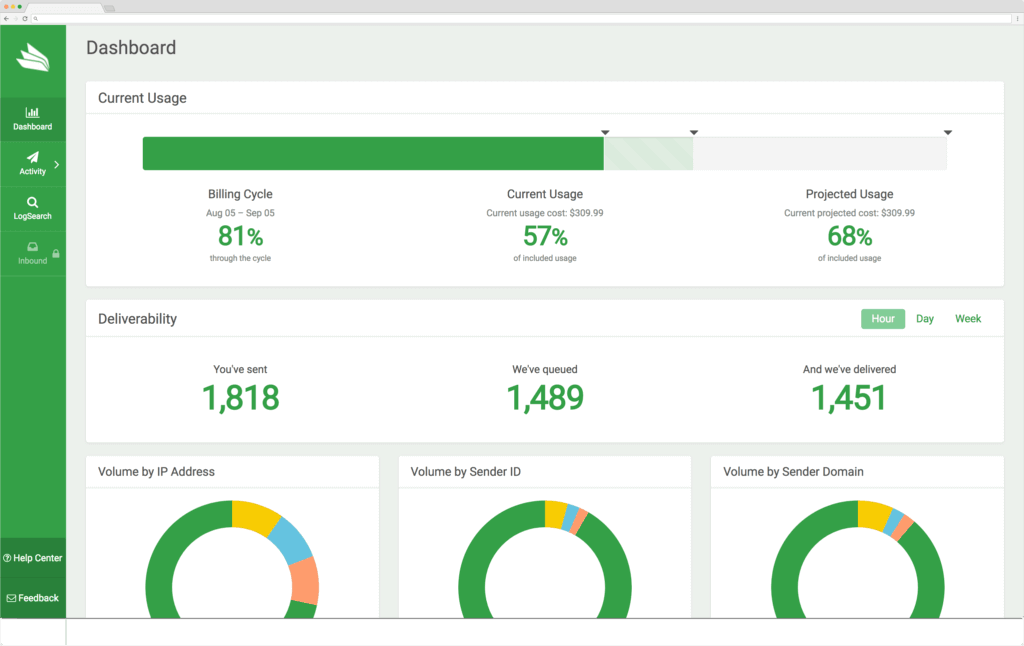 MailChannels is anti-spam software that provides two different forms for emails — inbound filtering. Inbound filtering on MailChannells allows you to scan emails and send them out to avoid IP blocklisted emails while improving email deliverability. MailChannels provides a cloud service that detects and blocks spammers.
MailChannels email security gateway allows you to eliminate email messages from a blocklist and closes unauthorized scripts and accounts in an automated manner, enabling better safety.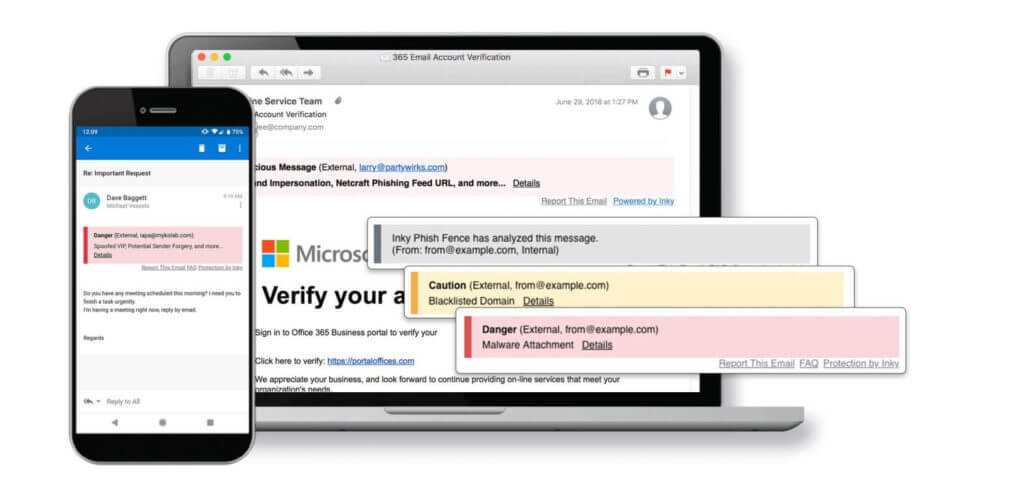 INKY is a web-based anti-spam software that prevents you from phishing emails attempts. Allows users to detect emails that are being hacked. It shows warning banners after detecting suspicious emails. INKY anti-spam software also enables users to proactively scan outbound and inbound emails to detect and eliminate malware and spear-phishing attempts or cyber threats and email-borne cyber insider threats.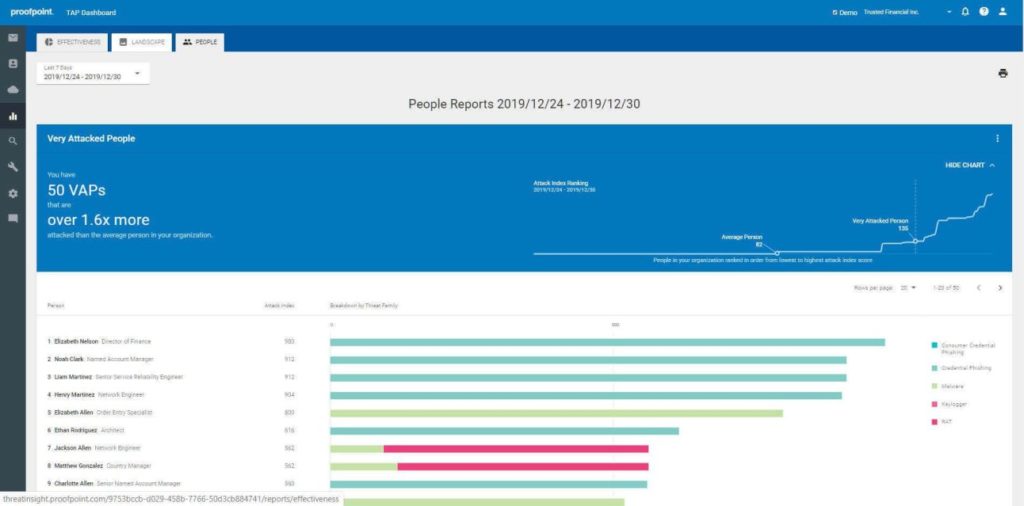 Proofpoint is anti-spam software that allows users to detect, block, and respond to email threats using machine learning. Allows users to detect and eliminate email fraud in real-time for secure file sharing. Enables users to set authentication procedures for the primary mailbox to block unwanted emails. Proofpoint's robust security gateway allows users to gain real-time insights into phishing attachments, incorrect URLs, and ransomware.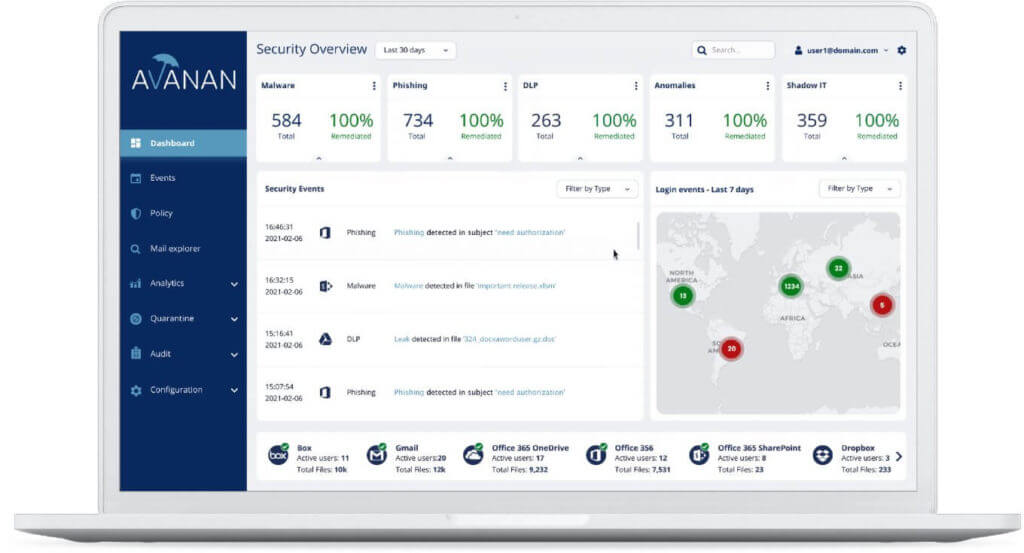 Avanan is a web-based anti-spam software designed for businesses of all sizes. Allows users to proactively detect and block advanced threats in emails using threat detection functionality. Enables users to scan their computers to detect any unauthorized attacks and prevent users from email hackers.
Avanan email encryption software also allows users to understand email patterns to create online threats profiles using Artificial Intelligence and machine learning technology.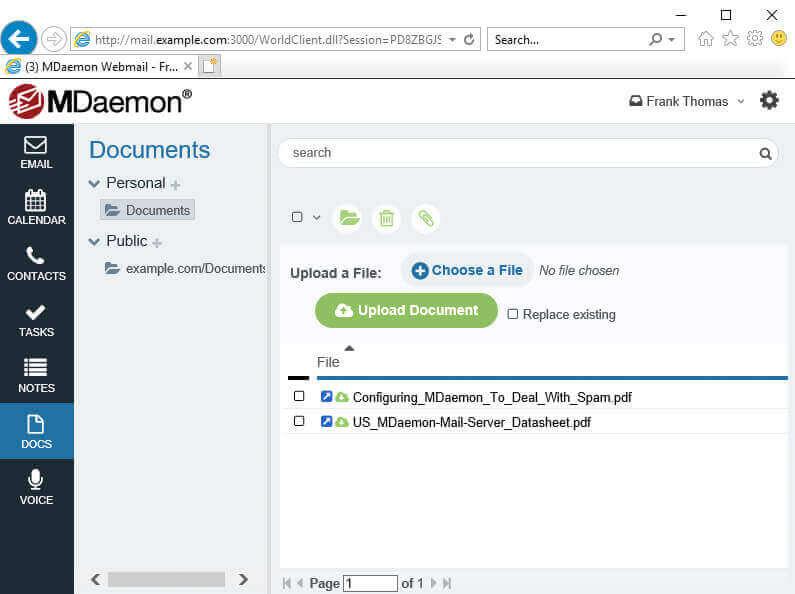 MDaemon anti-spam software is one of the most widely used mail servers globally, trusted by customers in over 90 countries to meet their small and medium-sized businesses' needs. A reliable and secure mail server does not require expensive administration or imposes high per-user costs. It offers security measures or threat intelligence, or proactive protection against email-borne threats of spam using spam filtering engines, viruses, and phishing attacks.
MDaemon, email protection, simplifies messaging and collaboration requirements with an intuitive, user-friendly interface and can be managed with minimal training and support. It also provides a 30-day trial period.
Conclusion
Anti-Spam software allows users to detect a malicious person or entity that sends messages or emails to be a trusted entity or person. It manipulates users and asks them to perform actions, such as clicking a malicious link and installing a malicious file so that the sender can access critical information or data, including password and credit card information stored on a system.