What is an Anti-Phishing Software?
Anti-Phishing Software allows users to filter malicious content from emails, such as viruses and malware. It provides blocklisting capabilities that enable users to restrict suspicious communications. It also includes network security to maintain "usability, reliability, integrity, and safety" for a network. Anti-Phishing Software supports network administrators in tracking and neutralizing unauthorized access.
Anti-Phishing Software consists of real-time tools to monitor a network to prevent unapproved access, data leaks, or other threats. These tools may focus on endpoint security, where network data is displayed on devices, or internal security, where various risks happen within the network.
Features of an Anti-Phishing Software
List of Anti-Phishing Software
When you start looking for the best anti-phishing software, it is easy to get overwhelmed with the list of options available. Here is the handpicked list of an HRIS software to choose as per your requirement: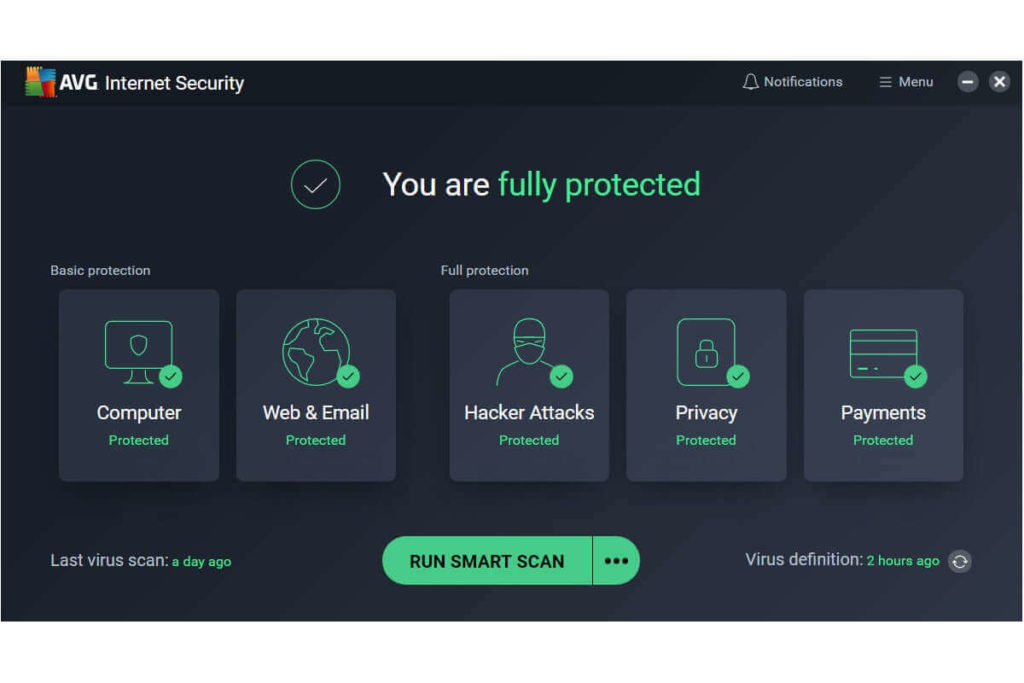 AVG Internet Security software now has new webcam protection, anti-phishing, and ransomware protection features to secure your data or files. Along with full-time antivirus security, AVG Internet Security Business Edition offers its users a firewall, webcam protection, file shredder, and web protection. Its malware protection functionality protects against viruses, and spyware threats, while the firewall safeguards business data.
AVG anti-phishing software is compatible with Mac and Windows operating systems. It provides a mobile app for iOS and Android. Available on-premise and cloud-based. Provides users with phone and email support with every AVG subscription.

ESET Smart Security Premium software is the ultimate internet safety solution, connecting multiple security layers, including advanced features such as malware detection, phishing, file security, endpoint security, virus protection, online banking protection, password manager and file encryption. Protects against data theft in case of a USB key or laptop loss and allows secure collaboration and data sharing.
ESET anti-phishing enables users to remove malware and spam from email servers. Also enables users to gain into threat sources to create reports. It provides a mobile app for iOS and Android. Available on-premise and cloud-based
ESET security suite allows users to protect essential information, such as usernames and passwords, from spyware, rootkits, and viruses by monitoring malicious activities. Enables users to assess the system before installing the program to ensure operational safety.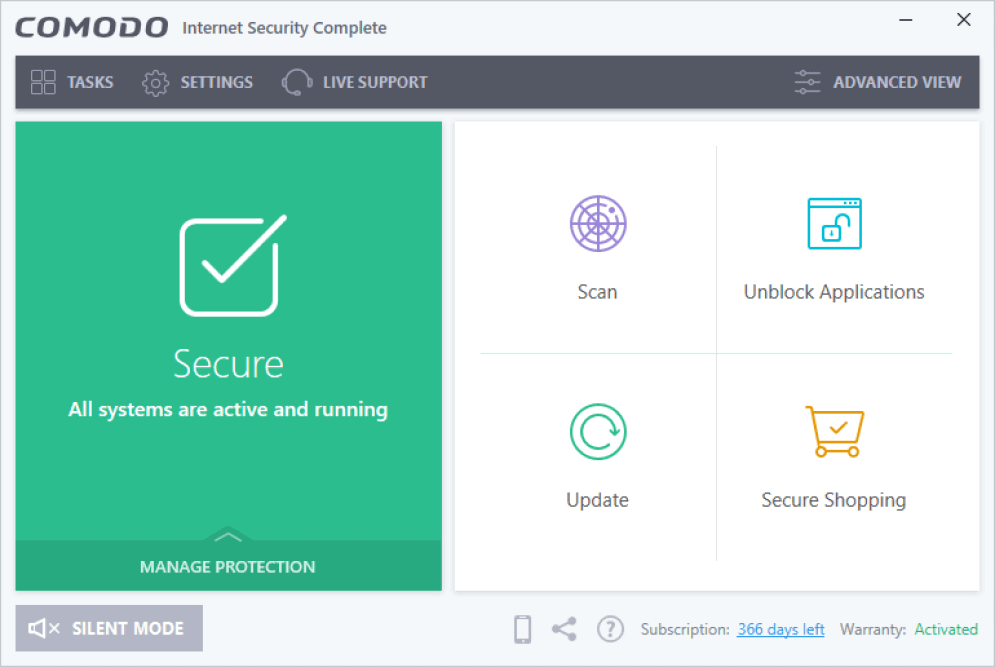 Comodo Internet Security can block most cyberattacks, phishing and malware that steal private data stored on a computer. It also provides free multi-layered protection against malicious threats that appear in the form of a suite, integrates Defense+, automated sandboxing of suspicious data, and firewalls to achieve full-fledged security against online threats and blocking of malicious attacks.
Comodo Internet Security provides a Host Intrusion Prevention System' (HIPS) that allows users to monitor and blocks malicious network intrusions. It provides a mobile app for iOS and Android. Available on-premise and cloud-based. It also provides a desktop app for Mac and Windows.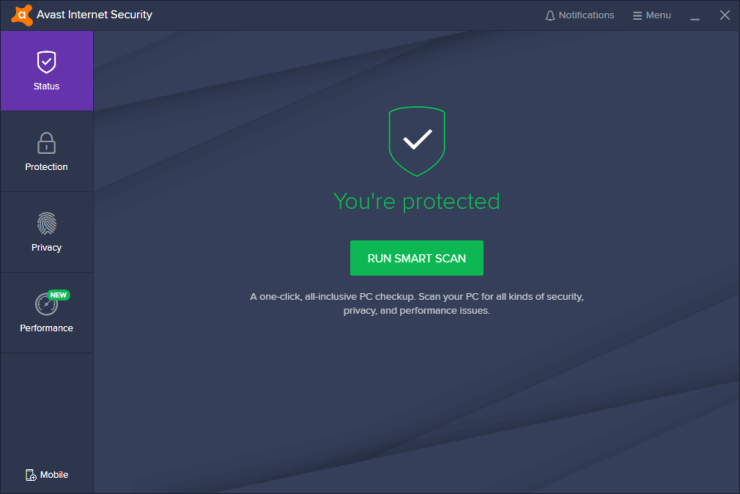 Avast anti-phishing provides 100% protection against zero-day threats. Avast develops and debugs its cloud-based scanning system for unknown content, including our intelligent antivirus protection that detects viruses, malware, ransomware, and phishing. Avast internet security software also includes free security features such as Software Updater, Ransomware Shield, and Passwords.
Avast is one of the internet security suites that allows users to protect systems from malicious web pages, URLs, files and emails. It also enables users to create performance reports in real time.
Avast enables users to block unapproved access and secure financial transactions or online banking. Provides an app for desktop (Mac and Windows).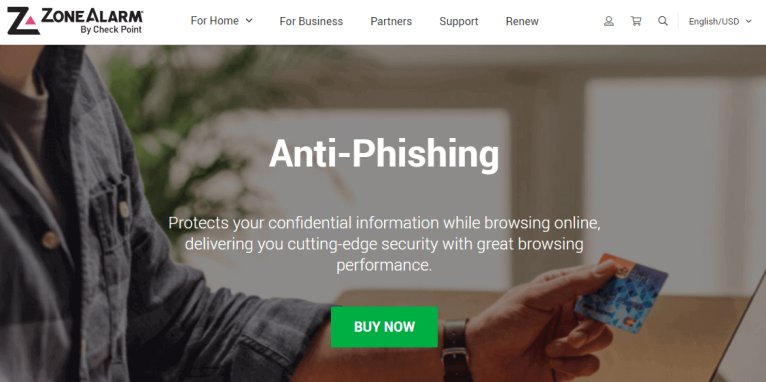 ZoneAlarm is one of the best network security solutions that allow users to detect Trojan horses, phishing, malware and spyware while the active firewall protects the user's system from the network. Flexible firewall configuration allows you to configure mandatory access to the internet for each application or automate permissions. A unique component for user privacy real-time protection monitors your data and prevents unapproved access to it.
ZoneAlarm is one of the best internet security suites that protect against phishing and rootkits. Allows users to block identity theft by securing browsing or personal data. It enables users to implement custom anti-virus scans and ensure complete protection. Available on-premise and cloud-based.

Proofpoint is an anti-phishing software that allows users to detect, block, and respond to email threats using machine learning. Allows users to detect and eliminate email fraud in real-time for secure file sharing. Enables users to set authentication procedures for the primary mailbox to block unwanted emails. Proofpoint's robust security gateway lets users gain real-time insights into phishing attachments, faulty URLs, and ransomware.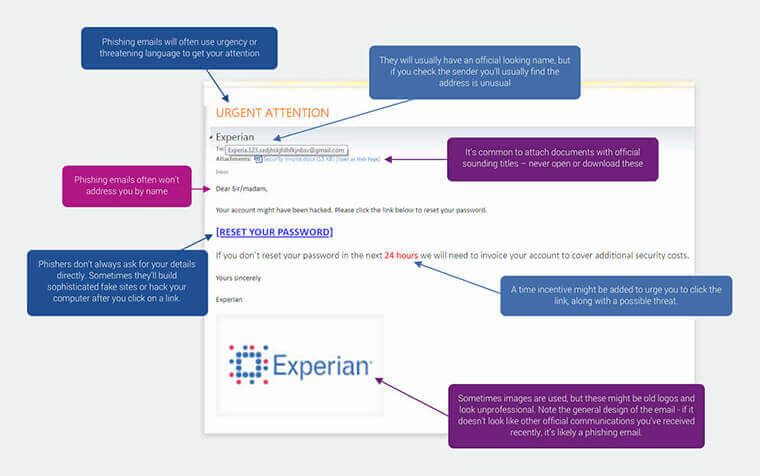 Experian is a cloud-based anti-phishing software designed for businesses of all sizes. Allows users to identify any malicious links that contain fraudulent and criminal purposes. Enables users to validate emails to track invalid, valid, deliverable, and undeliverable emails. Allows users to verify and discard unengaged subscribers using email scrubbing functionality. Experian anti-phishing software also enables an admin to gain insight and create reports into email information and issues.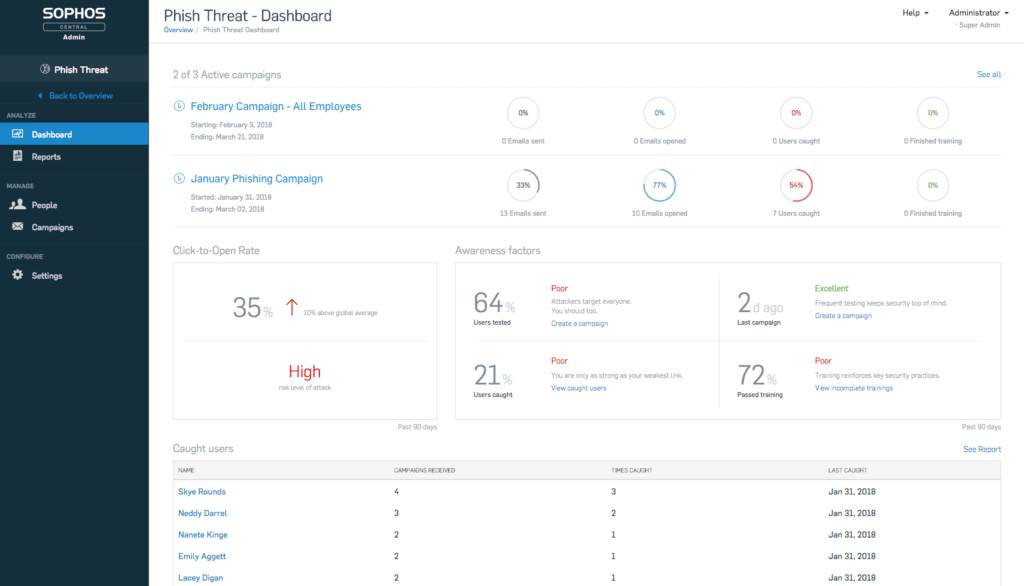 Sophos is an anti-phishing software designed to secure us from today's internet online threats. AI can help you improve the safety of emails by giving you a better chance to respond. Sophos uses the InterceptX-based deep learning network that uses deep learning. It also allows users to block unwanted apps and malware from the internet.
Sophos, advanced threat protection, uses advanced anti-ransomware techniques and behavioural analytics to block boot-record based malware from being used by a malicious user. Provides an in-built security technology to check the site's reputation for email links before reaching the user.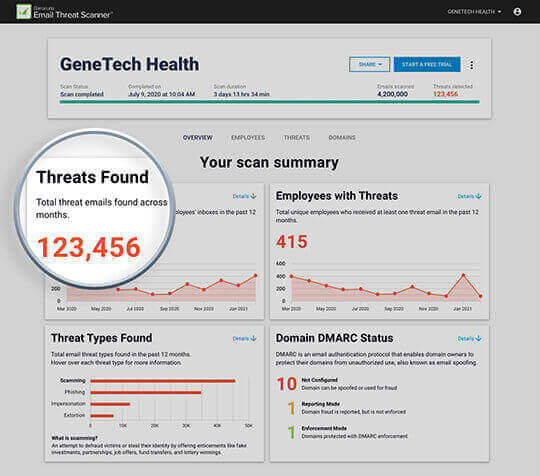 Barracuda is an anti-phishing software that protects your data from unauthorized access or potential threats by removing sophisticated malware such as phishing attacks, adware, spam, and viruses. The tamper-proof storage complies with the corresponding policy on email retention. With cloud backup, your data will never lose its integrity.
Barracuda, an anti-phishing software, uses a high-quality encryption and detection system to ensure sensitive information's safety and practical storage. It detects and disinfects every email before distribution for security reasons.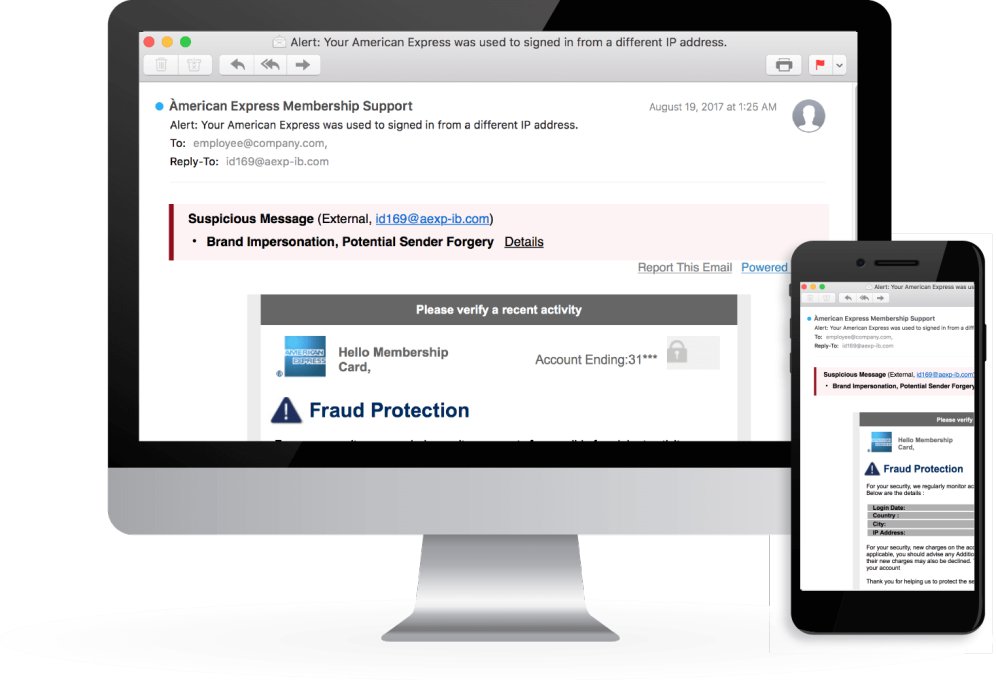 INKY is an anti-phishing software that prevents you from phishing emails attempts. Allows users to detect emails that are being hacked. It shows warning banners after detecting suspicious emails. INKY anti-phishing software also enables users to proactively scan outbound and inbound emails to detect and eliminate malware, spear-phishing attempts, cyber threats, and email-borne cyber insider threats.
Conclusion
As the world becomes increasingly digitized, we rely increasingly on networks and the internet. These, in turn, require the system and internet to provide a safe and reliable service. However, hackers focus on networked systems because our personal and sensitive data is stored in electronic repositories and archives. For this reason, a person or organization must use the best and most reliable anti-phishing suite from anti-phishing software options.
Featured Image Courtesy – Photo by Stillness InMotion on Unsplash