What is a Disk Imaging Software?
A disk image is an accurate copy of a storage device, e.g., a hard drive or a memory stick, that saves the content/data and its whole structure. Such a document is a single ISO image file. Disk images might be compiled in the form of a virtual hard disk (VHD), system backup, disk cloning, CD or DVD burning, the system's portable version, etc. Disk image software could be convenient for personal and business use; for example, you want to replace an old hard drive with dozens of applications, systems settings with a new drive.
Disk imaging provides the user with a replica of data and computer systems needed in case of a catastrophic disk crash where the user needs to recover systems or data. The primary use of disk imaging software is to provide quick and easy back-ups of computer software and data stored on hard disks.
Importance of Disk Imaging Software
List of Best Disk Imaging Software
When you start looking for the best disk imaging software, it is easy to get overwhelmed with the list of options available. Here is the handpicked list of disk imaging software to choose as per your requirement: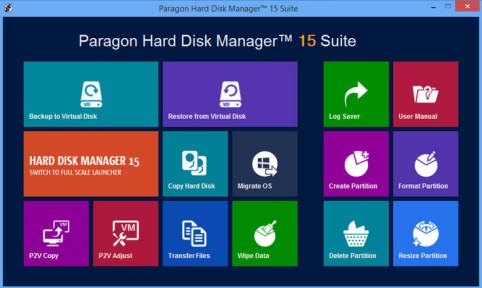 Hard Disk Manager software is an excellent choice if you require to control your disk space and change it. This program also does an excellent job of creating disk images and system backups. Allows users to manage their disks' size, change them, adjust the amount of memory, and create new additional partitions – a very convenient feature if you have problems with free disk space. Also, the program has excellent functionality and good speed.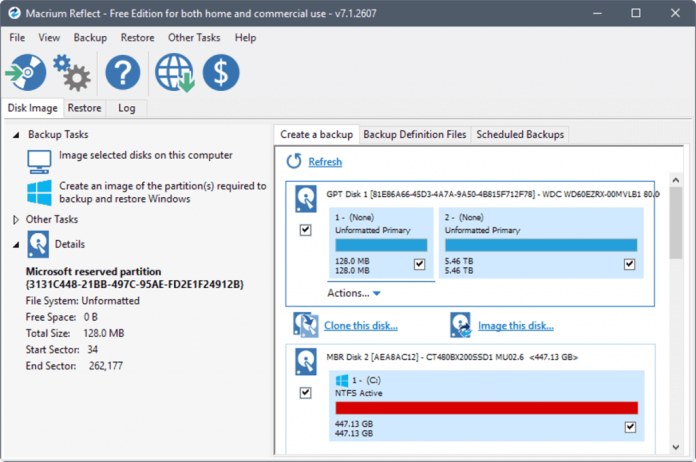 Macrium Reflect software is the best option if you require an excellent application for creating disk images, backing up data, and cloning data. The program also supports backup on local, network, and USB drives. The program shows good speed when cloning files, creating disk images and restoring backup data. Using Macrium Reflect software, you can backup whole partitions or individual folders and files into a single compressed mountable archive file. Users can create an exact image of partitions on a hard disk for easy hard disk upgrade or system recovery.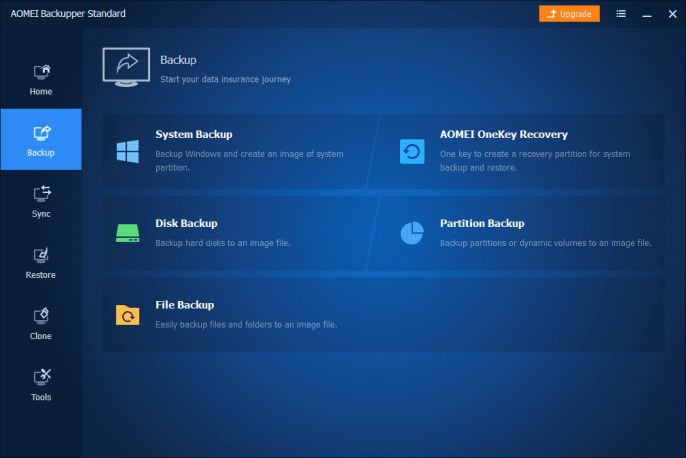 Backup, sync, restore, and clone a Windows system with a straightforward backup tool by AOMEI. An all-in-one data recovery solution for computers that performs all types of backups (automatic, full, incremental, differential). It also provides real-time file/folder synchronization from the source to the target path, whether you need HDD to SSD, HDD to HDD, SSD to SSD, or any data migration task.
AOMEI Backupper software is a full-scale backup program. Provides basic and advanced features to ensure Windows PC and Windows Server systems and data safety. AOMEI Backupper works on Windows 10, Windows 8.1/8, Windows 7, Vista, and XP.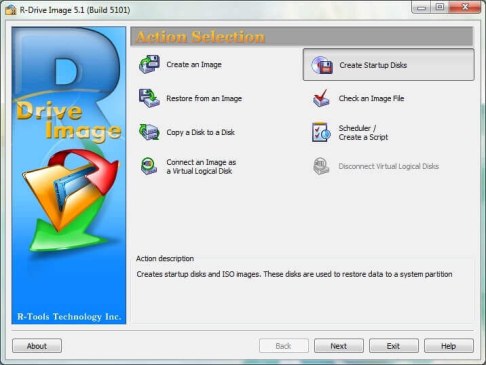 R-Drive Image provides quick and high-quality disk imaging. The disk image file/data contains an accurate byte copy of the hard disk or partition. It can be created with different degrees of compression in the background. During standard operation, your PC.R-Drive Image has all the necessary functionality and capabilities required for applications of this type. These drive image files can be stored in various places, including various removable media such as CD-R(W)/DVD, Zip or Jazz disks, etc.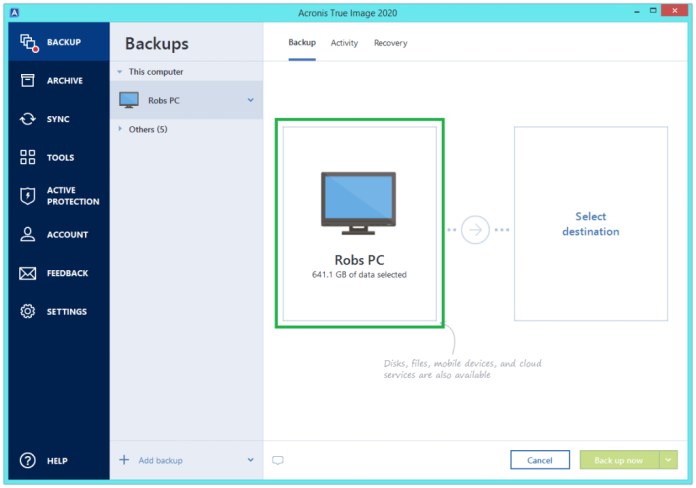 Acronis True Image is a popular application for creating disk cloning, disk images with broad functionality, and a user-friendly interface. The app is continuously updated and adapted to market realities, expanding its potential and complementing it with new features. This program is well-designed; it works quickly and does not overload the computer when creating copies or disk images.
Acronis True Image is leading backup software, disaster recovery, and secure data access provider to consumers, enterprises, and small-medium businesses. Acronis solutions include physical, virtual, cloud server backup software, secure file sharing, storage management, and system deployment.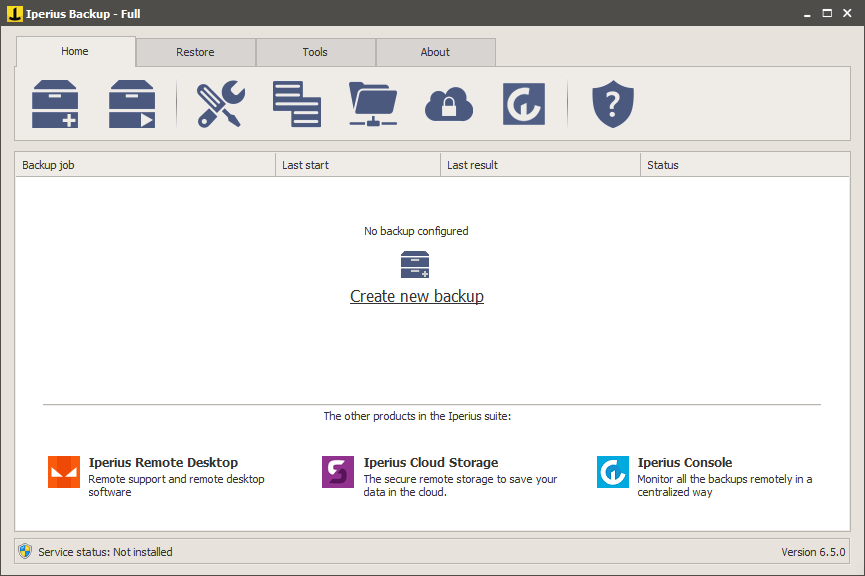 Iperius Drive Image Backup is an application that allows you to forget about the problems linked with the system's data loss. Iperius Backup allows you to create a disk image of the system or data that will automatically restore it with few clicks and minimal data/file loss. The application can also perform automatic backups of the individual files or system and save it on the device and the cloud resources, with 256-bit encryption.
Iperius Backup Software creates the drive image in the Windows standard format in VHDX or VHD files. These files can be opened to recover individual data, mounted as a standard hard drive, and restore the entire system after a crash.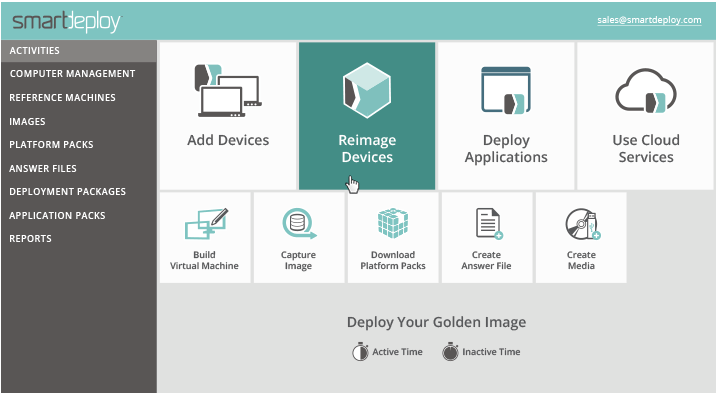 SmartDeploy is an excellent application and different in functionality from other programs. The program uses a modern approach to creating images and disk cloning, which improves the speed and quality of these functions. The program concentrates more on narrow specialization and does not attempt to cover all the features of applications of this type. This program is intended more for general office use.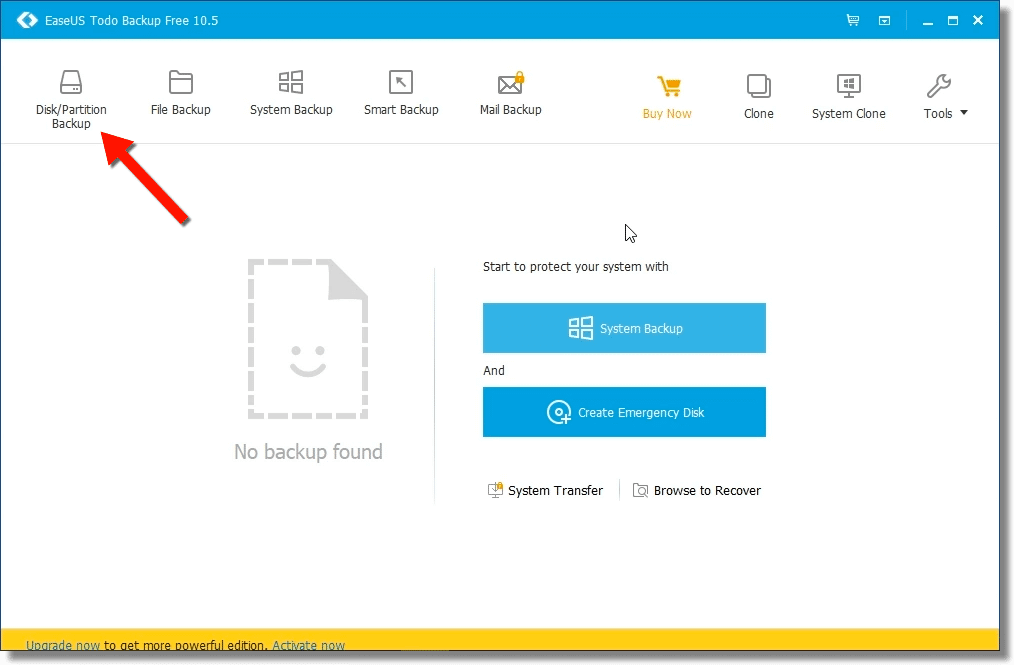 EaseUS Todo Backup is software that manages tasks reliably and quickly. The program copes with its primary functions – the creation of disk images and backup copies. When generating a disk image, you can use different disk partitioning methods: GPT and (MBR). This software application is ideal for those seeking disk imaging soft for mac, os, given that its primary functionality remains consistently high.
EaseUS data backup makes you reliable data protection with disk imaging technology. Create backup tasks on schedule, automatically run to create copies, and restore everything instantly, free data backup and reinstalling the software, backup your system, file, and partition.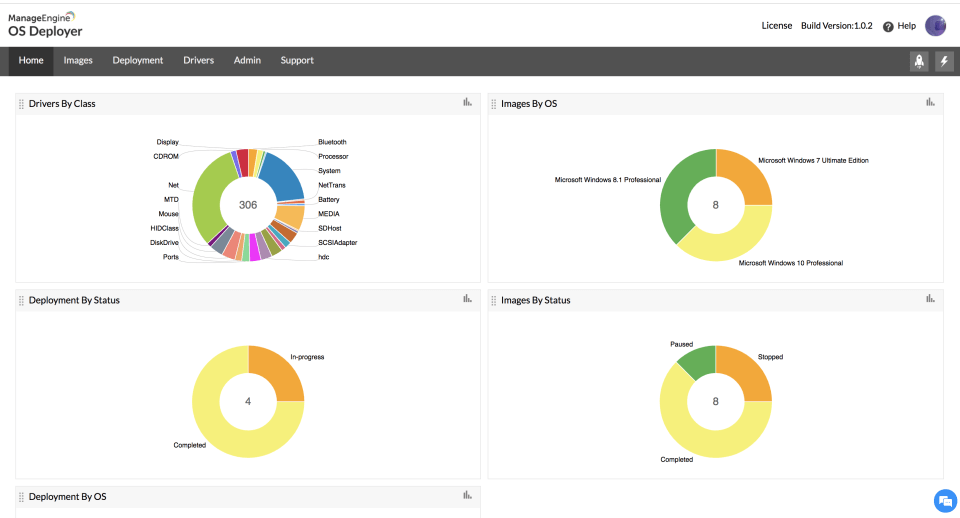 ManageEngine OS Deployer allows you can automate the disk imaging and deployment process, save you both time and effort, and eliminate possible errors from the manual deployment of OSs, drivers, and configurations. ManageEngine OS Deployer generates an exact disk image of the given system, including configuration files, standard format, the operating system, and all applications that can be deployed to multiple systems simultaneously, making it ideal for rapid bare-metal provisioning.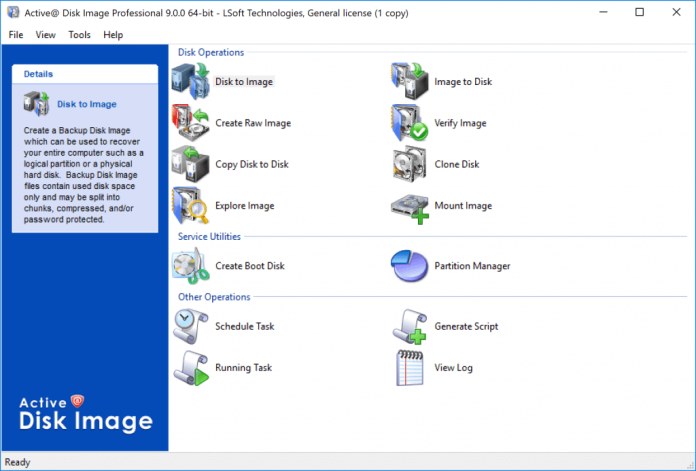 Active@ Disk Image software creates a replica of any PC disk (USB, CD, HDD, SSD, Blu-ray, DVD, etc.) and stores it in a folder. The disk images may be used for backups, PC upgrades, or disk duplication purposes. In case of computer failure or corruption, a backup image may be used to recover your computer system or find and restore any necessary files from within an image.
Types of Disk Imaging
File backup: Used to make restoration possible. A vital function when a user has to take care of some folders/parts/files' security, but not the entire disk. This option is usually found in disk imaging programs, which is not surprising because it is similar to what is needed to create disk images, but on a smaller scale.
Boot disk option:  Allows creating a device to boot a disk image. Since the disk image usually takes up a lot of space, it is generally saved on external resources for data security and convenience. This program enables users to create a "boot disk" out of external devices, which, when connected automatically, will allow them to restore data.
Cloud backup: Enables uploading data/files to cloud resources. Since a disk image usually needs a lot of space, it is common to store it on third party resources for the practicality's purpose. It is also essential that data be saved even if the system is physically malfunctioning to move it to another device/system. Some disk imaging software tools offer access to own cloud servers for an additional payment.
Encryption: While creating a disk image is using encryption methods to protect data from intruders. It is made possible via a password that is added to access a disk. This function is also essential when there is an option for transferring data to external resources so that no one could interfere during the process.
Scheduling: Intended for creating updated versions of disk images regularly, or according to user's preferences. To get the latest versions of a disk, you can set creating or updating (for existing image). A user specifies the date or day of the week when the program will automatically update. The task is to decrease the chance of data loss to a minimum.
Conclusion
With the uprise of virus and hacking technologies and the overall broadening of PC functionality, security concerns have become even more critical. Various viruses can damage or destroy your system, which can lead to its malfunction or complete collapse. During such situations, we can use disk imaging software that will provide restoring data/files, with all the settings and programs stored, with minimal data failure or even without it. Disk imaging software also enables you to create media storage that can later be applied to unpack, extract, and restore a backup, even if the system or computer does not boot from its disk. Usually, they are CDs or flash drives.